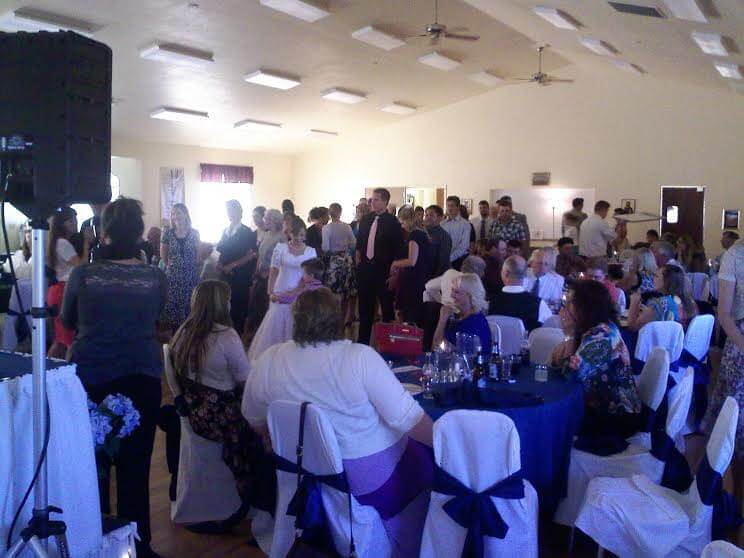 Sounds Great Event DJ/MC, is a professional wedding disc jockey service, interacting and playing great music to insure a wonderful time at your wedding and or reception. Scott Hough is a wedding disk jockey who has been providing excellent service for his clients for over 30 years. He enjoys and takes great pride in his work and in his ability to work out the details with his clients to give them the wonderful experience they're hoping for. From the music that's playing when your guests arrive, to the very last song of the evening and all the coordinating and announcements in between, Sounds Great is there to make your special day a great one.
If it's an elegant Black tie event in a fancy ballroom, a company or family BBQ/picnic at the park, Sounds Great Event DJ/MC has you covered with all the music, sound, and atmosphere you're looking for.
HERE ARE JUST SOME OF MY PAST CLIENTS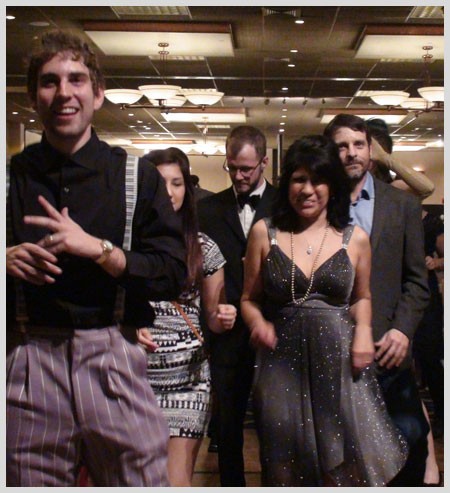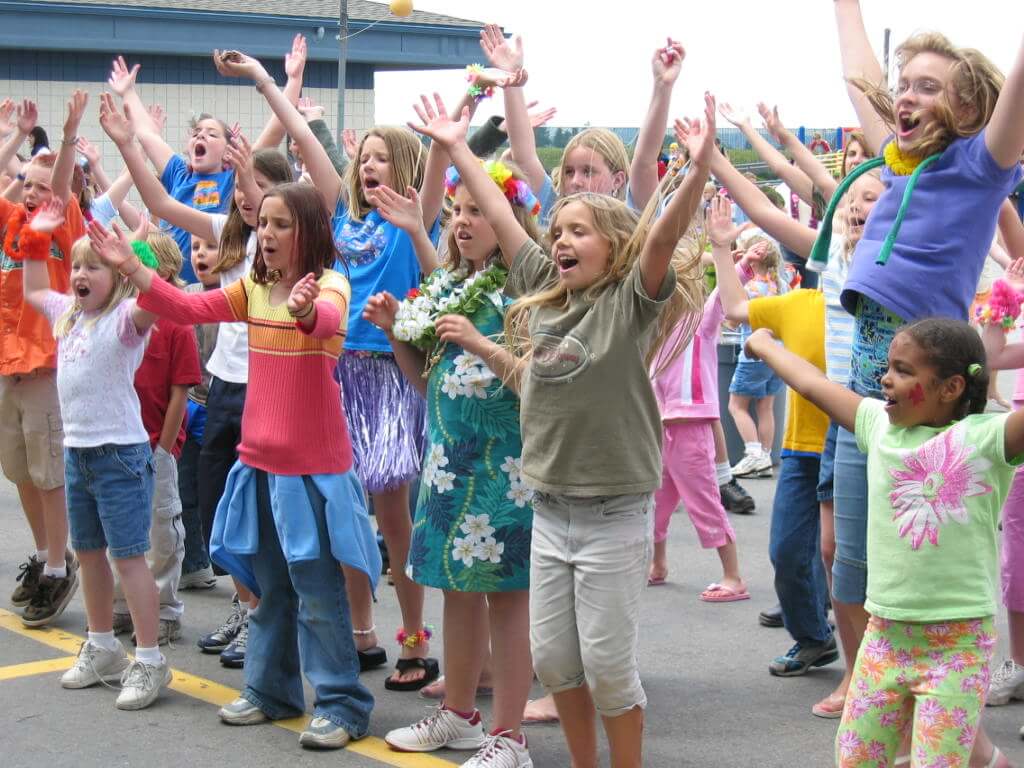 Working in partnership with schools, I make sure there are no inappropriate songs played or indecent dance moves on the dance floor.
I concentrate on fun, upbeat music, (from all eras), to provide the best time possible for all. 
I also initiate group participation dances and activities, i.e. Line dances, contests and games. All this is done to give variety to the event and provide the largest amount of fun for those attending the dance.